Wine Selections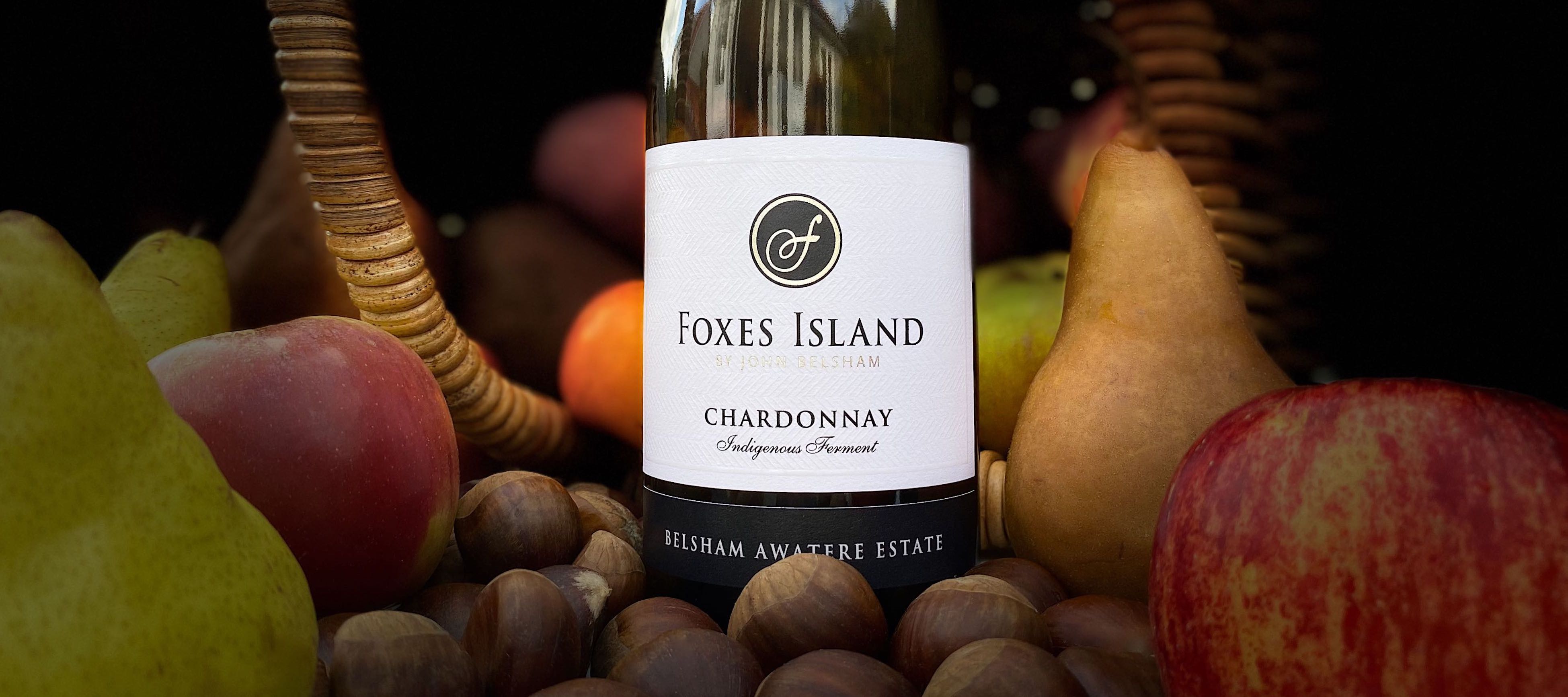 Giving for Good Every Day.
A portion of your purchase today will be donated to support global re-forestation efforts; planting trees, improving waterways, economies and communities.
We work diligently to ensure all our efforts and contributions are rooted in inclusivity, diversity, community and prosperity for all.
We realise you have a choice in the wines you drink. Thank you for supporting and trusting us, year after year.
Please note, in order to purchase wine in New Zealand, you must be 18 years and older. RETAIL OFF LICENCE